When you feel ill and very unwell it is very important to seek help, you are strongly advised to make immediate contact with your GP, visit a clinic or arrange to see a specialist.
Alternatively you could contact a therapist in your area. If you choose to contact Charles Mead he can provide a free and brief consultation on the phone; if you feel that his services may be appropriate, you could then arrange a speedy and professional assessment meeting to help you to comfortably formulate the best way forward. Following the initial meeting, it may be that you are pleased to engage with Charles, or he may discuss referring you on to an alternative and more suitable specialist or service.
The following questions may help you to identify similar difficulties that you experience and give some comfort in the fact that there are always possible interventions. It is hoped that this page may help you to feel that these difficulties, although sometimes very unpleasant, are very common and that you are not alone. Many people endure these difficulties within our society.
• Are you often distressed and worry about your self esteem and confidence frequently?
• Are you often anxious and suffer moderate to high stress, sometimes suffering panics that restrict you?
• Are your energies often depleted and all your personal resources are focused on getting through today?
• Do you find that problem solving, making future plans, retention of relationships and employment issues are a struggle?
• Have you suffered poor wellbeing for a long time and are you fed up trying to manage yourself when nothing seems to really work?
There is no doubt that these conditions can be extremely upsetting and difficult to endure on very personal levels. Many people suffer similar experiences, particularly with some of the pressures from our 'modern world'.
Many theorists say that these conditions are primitive strategies that we sometimes unconsciously adopt in an effort to self heal (illness is sometimes a welcome respite). Unfortunately when these symptoms and behaviours become embedded, they often form a vicious cycle of unhappiness and can become isolating and disabling. When this becomes severe, people risk great distress or worse.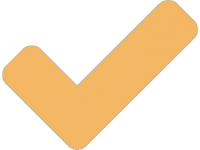 If you have answered yes to all, or any of the above, then you are probably at the stage of considering seeking professional help. Charles will be pleased to talk to you with a view of helping you to discover some choices about gaining appropriate help and improving your happiness and wellbeing.
"I now see things ahead with excitement not fear"
– May 2018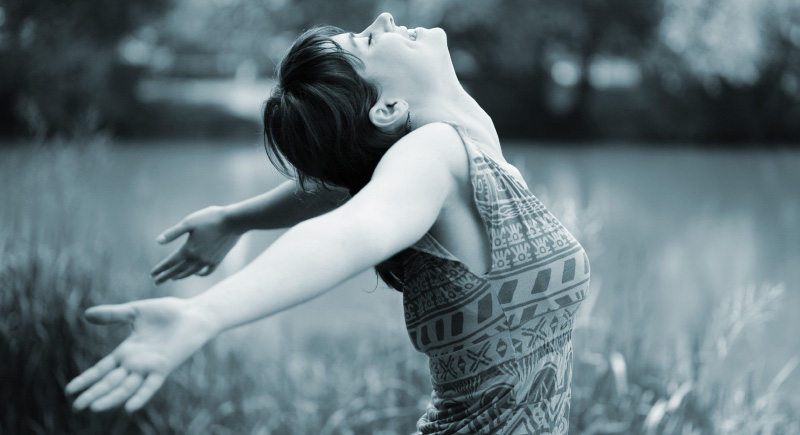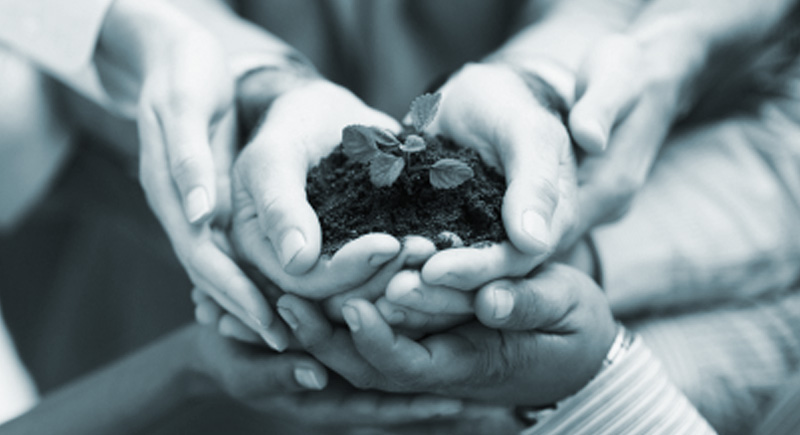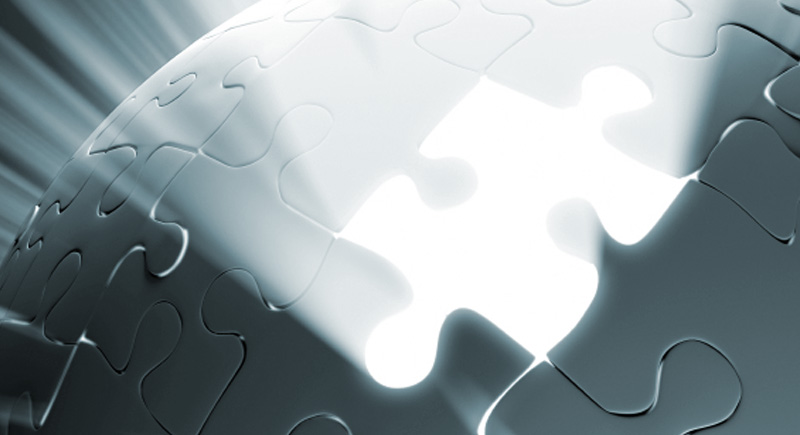 For free advice and possible ways of renewing happiness and fulfilment, please use the web form or call Charles on:

07724 938379

Accredited Member of the British Association of Counselling and Psychotherapy. Registered on Government Voluntary BACP Independent Counsellor/Psychotherapist register.
Charles Mead Therapist, Short and Long term, providing Person Centred and Psychodynamic Counselling, Cognitive Behavioural Therapy, Psychological and Social Interventions (CBT, PSI), Problem Solving, Wellness and Recovery Practitioner, Personal Development, Supervision of Practitioners and Students. Working with people who may suffer Anxiety, Stress Panic, Depression, OCD, Fear, Loss, Hopelessness, Lost, Unhappiness, PTSD, Phobias, Isolation, Self Esteem, Confidence issues, Relationship Difficulties, Work Related Issues and Enduring Illness.