Charles works from comfortable and private rooms in Bedford with good disability access and facilities.
Under very special circumstances, he can work from your home and if this may be agreed, then travel and time would be an additional cost. You are also invited to phone Charles to briefly discuss your needs or ask any questions at this sensitive initial time. Alternatively email or complete the quick contact form below if you would like to make an appointment for an initial assessment meeting, at a time convenient to you:
Telephone: 07724 938379
To make quick contact, please telephone me or complete this short form: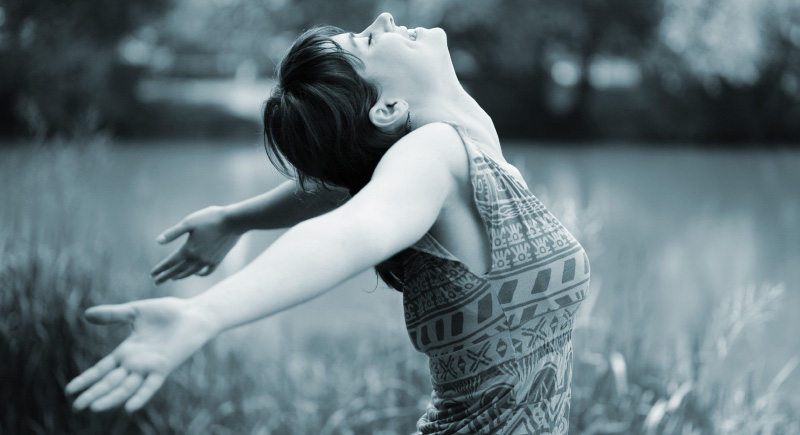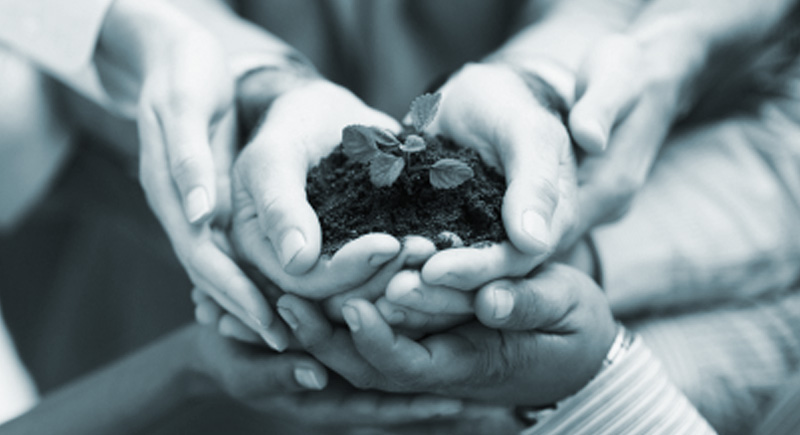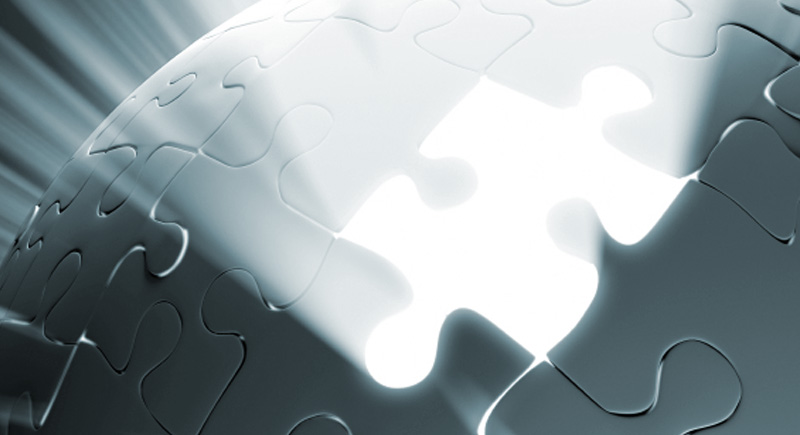 Accredited Member of the British Association of Counselling and Psychotherapy. Registered on Government Voluntary BACP Independent Counsellor/Psychotherapist register.
Charles Mead Therapist, Short and Long term, providing Person Centred and Psychodynamic Counselling, Cognitive Behavioural Therapy, Psychological and Social Interventions (CBT, PSI), Problem Solving, Wellness and Recovery Practitioner, Personal Development, Supervision of Practitioners and Students. Working with people who may suffer Anxiety, Stress Panic, Depression, OCD, Fear, Loss, Hopelessness, Lost, Unhappiness, PTSD, Phobias, Isolation, Self Esteem, Confidence issues, Relationship Difficulties, Work Related Issues and Enduring Illness.