Charles' work is eclectic and may include Person Centred and Psychodynamic Counselling with appropriate emphasis on evidence based and short term solution focused techniques (CBT).
He is also a qualified Wellness and Recovery Trainer experienced to facilitate services and courses which aim at improving confidence and self esteem. Some of his qualifications include Post Graduate Diploma and Diploma in Counselling, Practitioner in Psychological and Social Interventions, Cognitive Behavioural Therapy (PSI and CBT); He is an experienced Associate Lecturer in Higher Education, teaching Counselling and Therapeutic Courses.
His other life skills and interests include writing a children's novel, Supporting and Developing ART and Inspirational Projects (Award Winning Project in 2008-NHS East England Best Mental Health Project in Equality and Diversity), Fine Art painting, continued pursuit in his Professional Development and a wish to learn from others.
"I felt understood and gradually found my confidence again"
– May 2018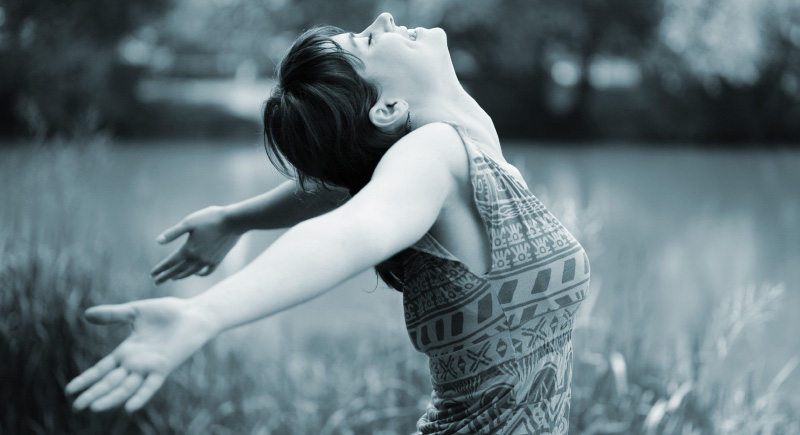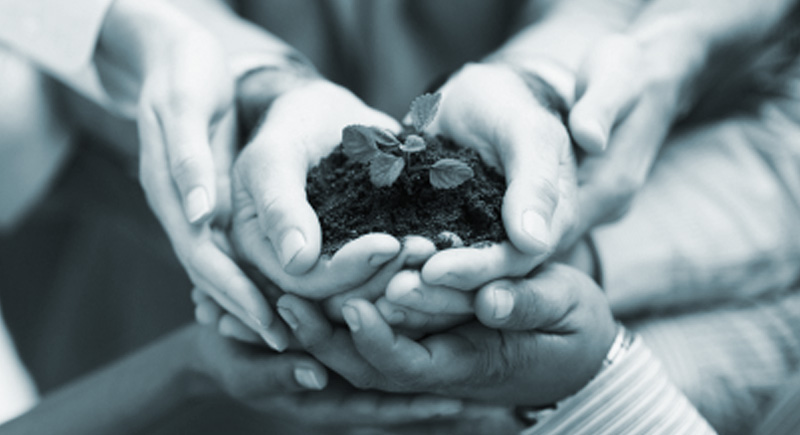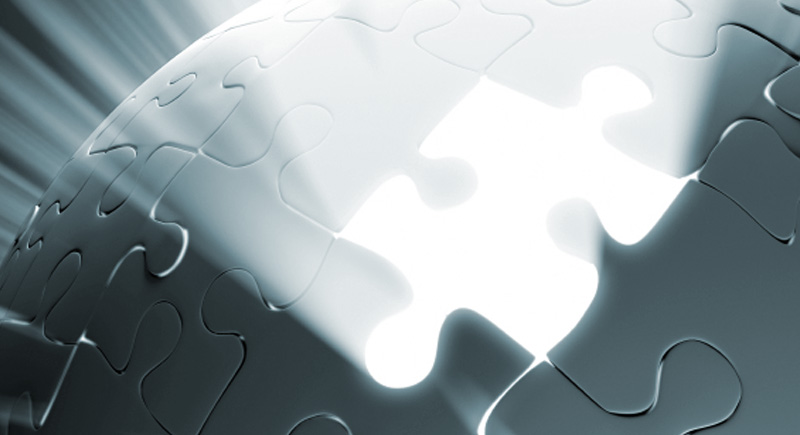 For free advice and possible ways of renewing happiness and fulfilment, please use the web form or call Charles on:

07724 938379

Accredited Member of the British Association of Counselling and Psychotherapy. Registered on Government Voluntary BACP Independent Counsellor/Psychotherapist register.
Charles Mead Therapist, Short and Long term, providing Person Centred and Psychodynamic Counselling, Cognitive Behavioural Therapy, Psychological and Social Interventions (CBT, PSI), Problem Solving, Wellness and Recovery Practitioner, Personal Development, Supervision of Practitioners and Students. Working with people who may suffer Anxiety, Stress Panic, Depression, OCD, Fear, Loss, Hopelessness, Lost, Unhappiness, PTSD, Phobias, Isolation, Self Esteem, Confidence issues, Relationship Difficulties, Work Related Issues and Enduring Illness.